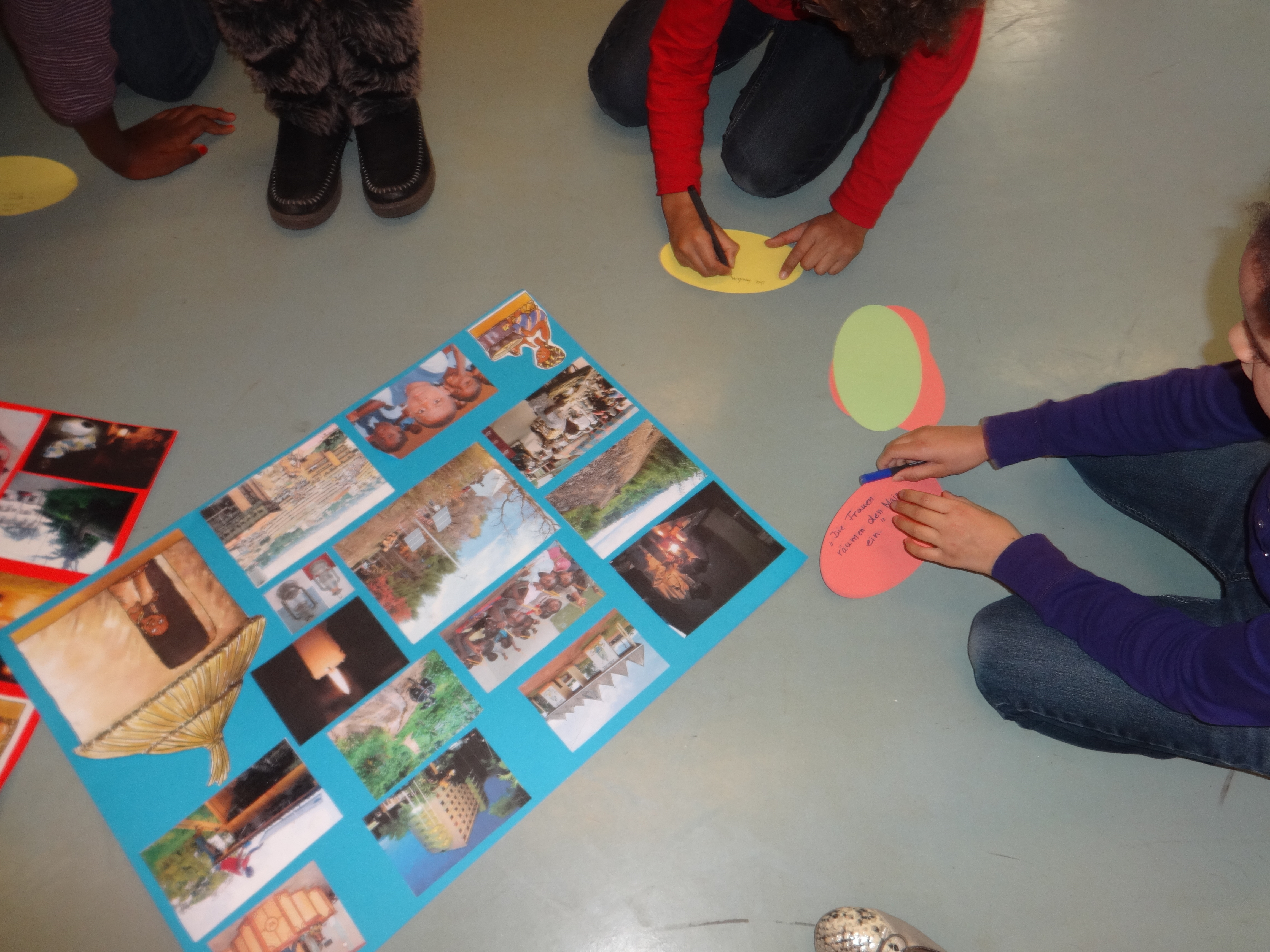 Project details
Grant donors
Sponsorship Program for Developmental Education (FEB)
Target audience
Schoolchildren
Project description
With our offer, we are reaching out to secondary schools, elementary schools and non-school establishments. Our main topic is "Sustainability in the global context". It is often difficult to convey Global Learning contents in the school setting, as in this setting limits are defined by curricula and strict separation of the individual school subjects.
Our project combines Global Learning and conveyance of knowledge on renewable energies and seeks to encourage the participants to embrace the principle of sustainability and to practice sustainable utilization of energy.
The target group considers the subject of sustainability and energy in the global context. The distribution issues between the Global North and the Global South are to be identified, as is the potential for development through potential resources. In this way, the adolescents also learn options for action for responsible management of energy and resources and are thus motivated to actively engage themselves in environmental protection.
In a further aspect, the topics of colonialism and north-south issues are to be addressed in a way that is appropriate for the target group.
We work inclusively, which means that the learning contents are prepared in a differentiated manner such that the participants' abilities are adequately challenged, but not overtaxed. This differentiation in terms of content and method ensures that everything conforms to the various needs of the participants. The workshop materials are always adapted subject-specifically and to suit the participants' age by our qualified speakers.
In our projects, we aim to address outdated clichés and role models. Accordingly, it is our heartfelt desire to create new perspectives and highlight possibilities of social interaction.