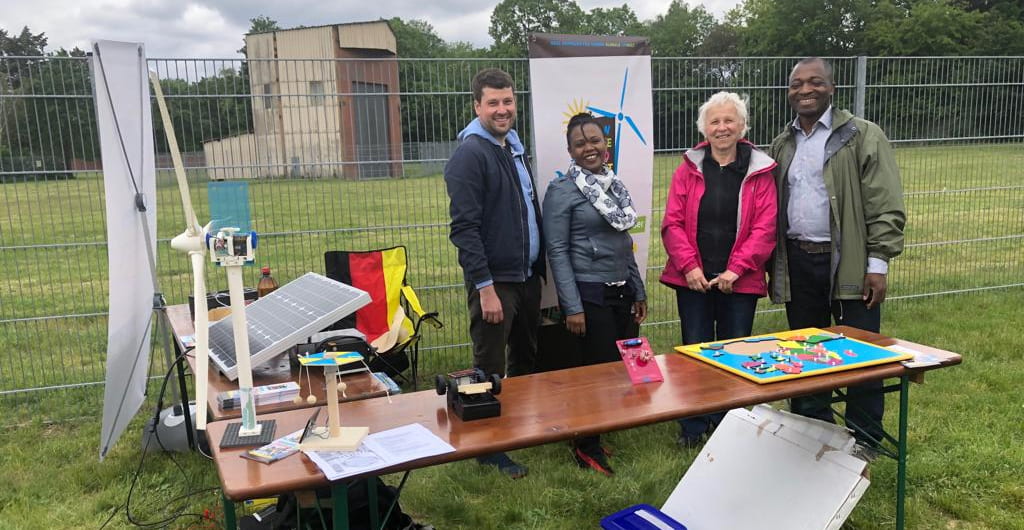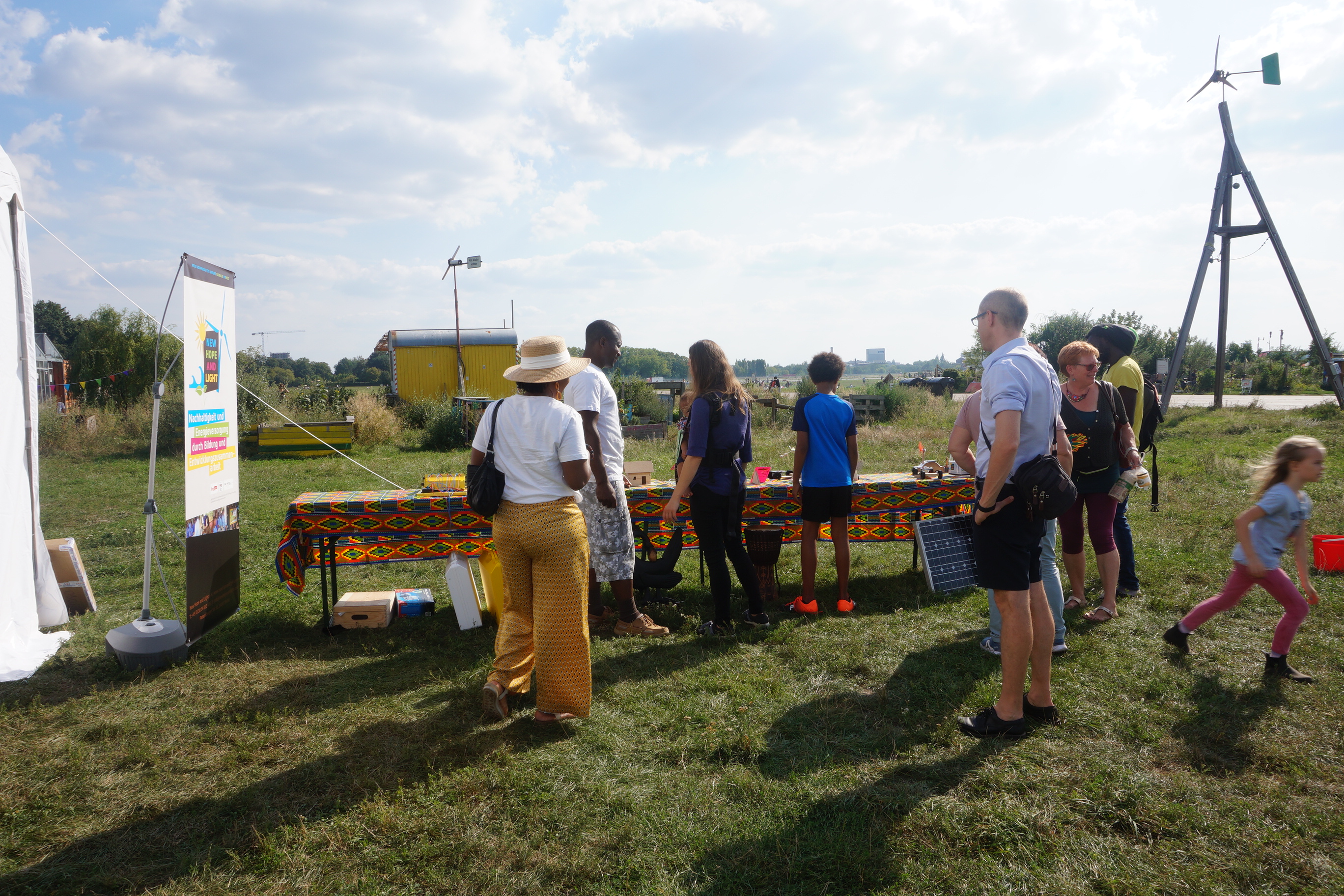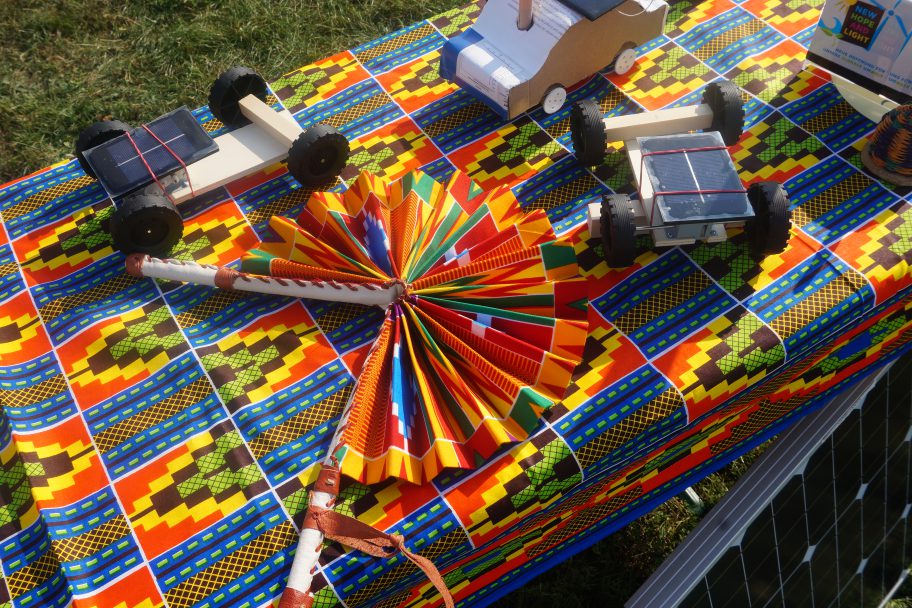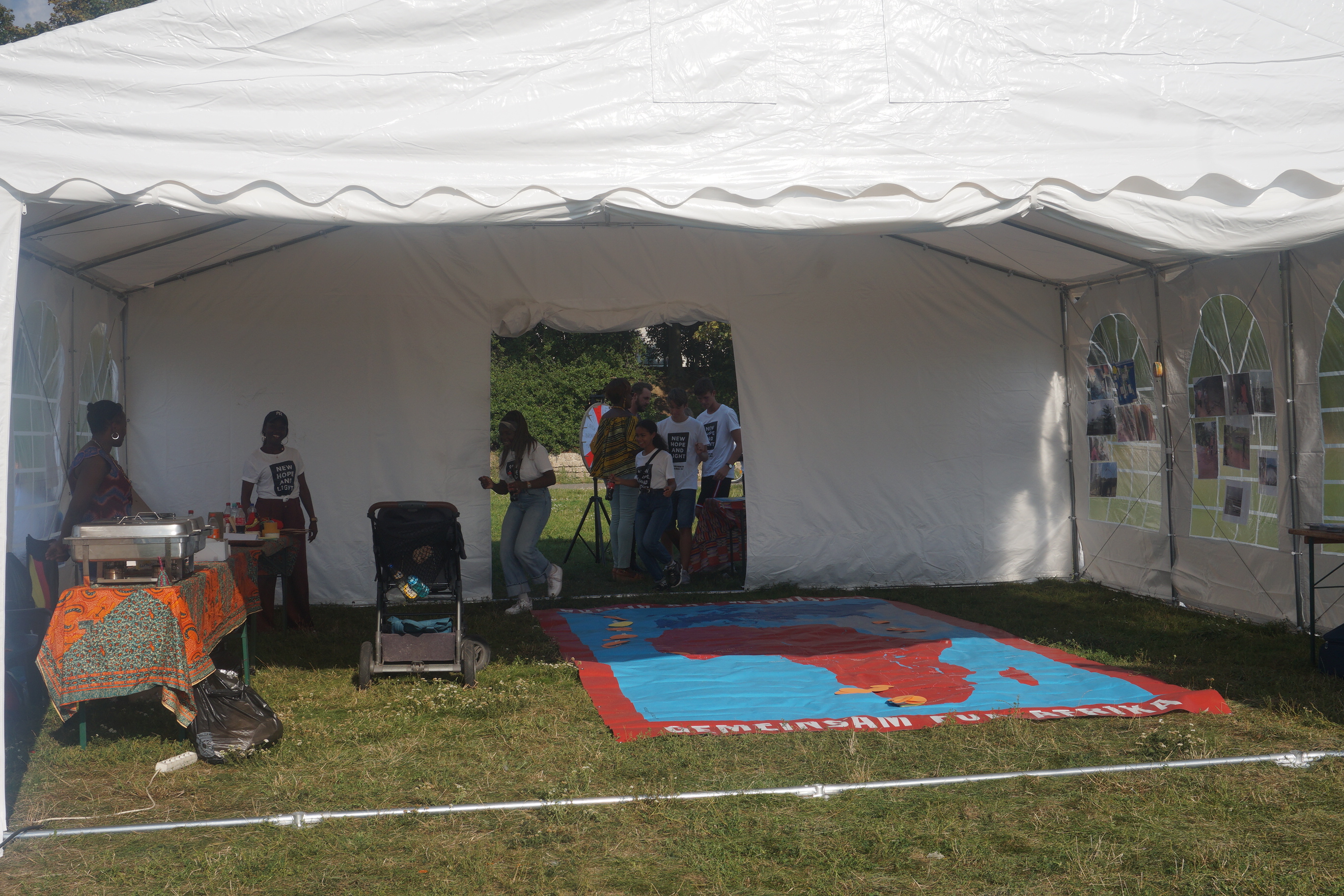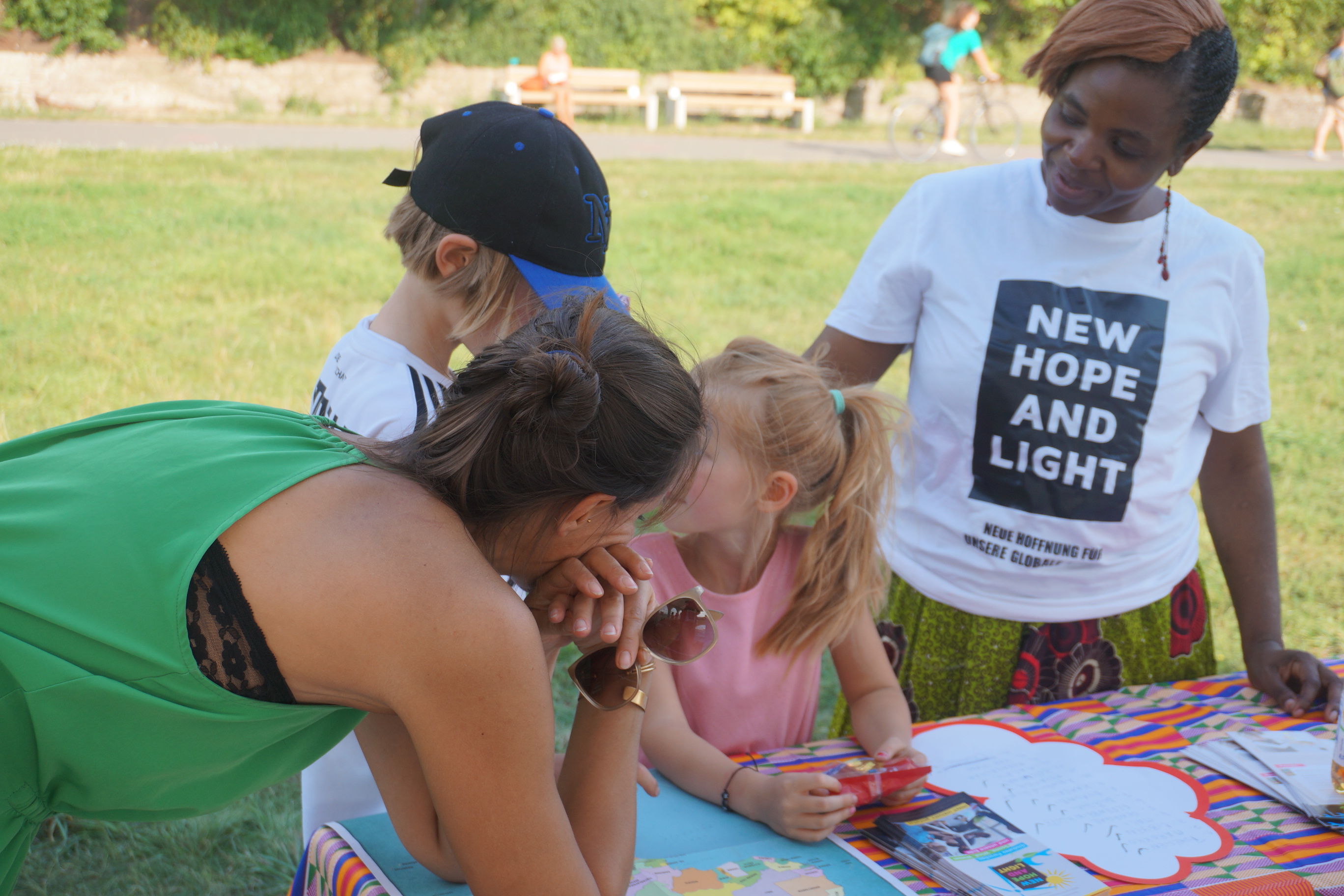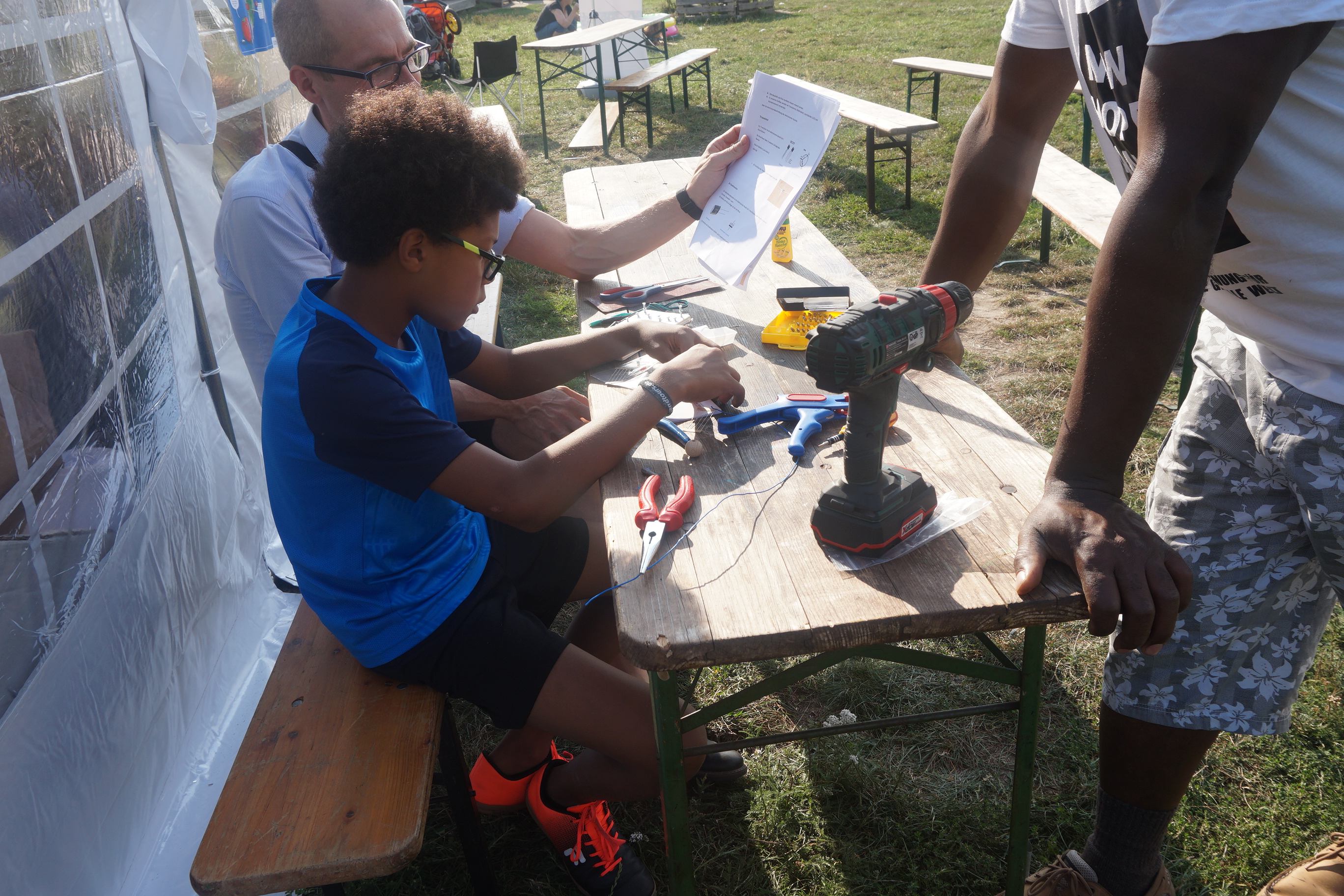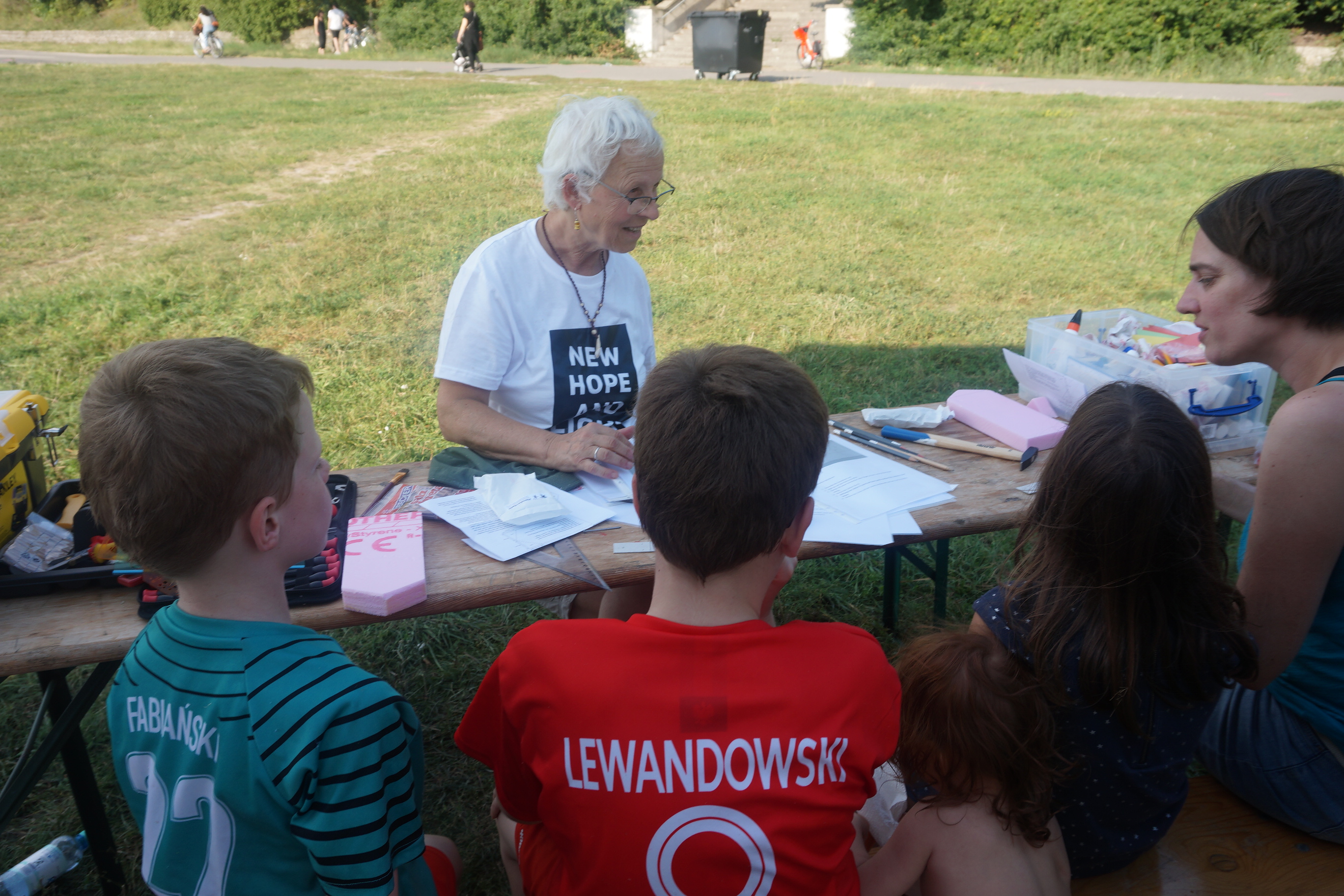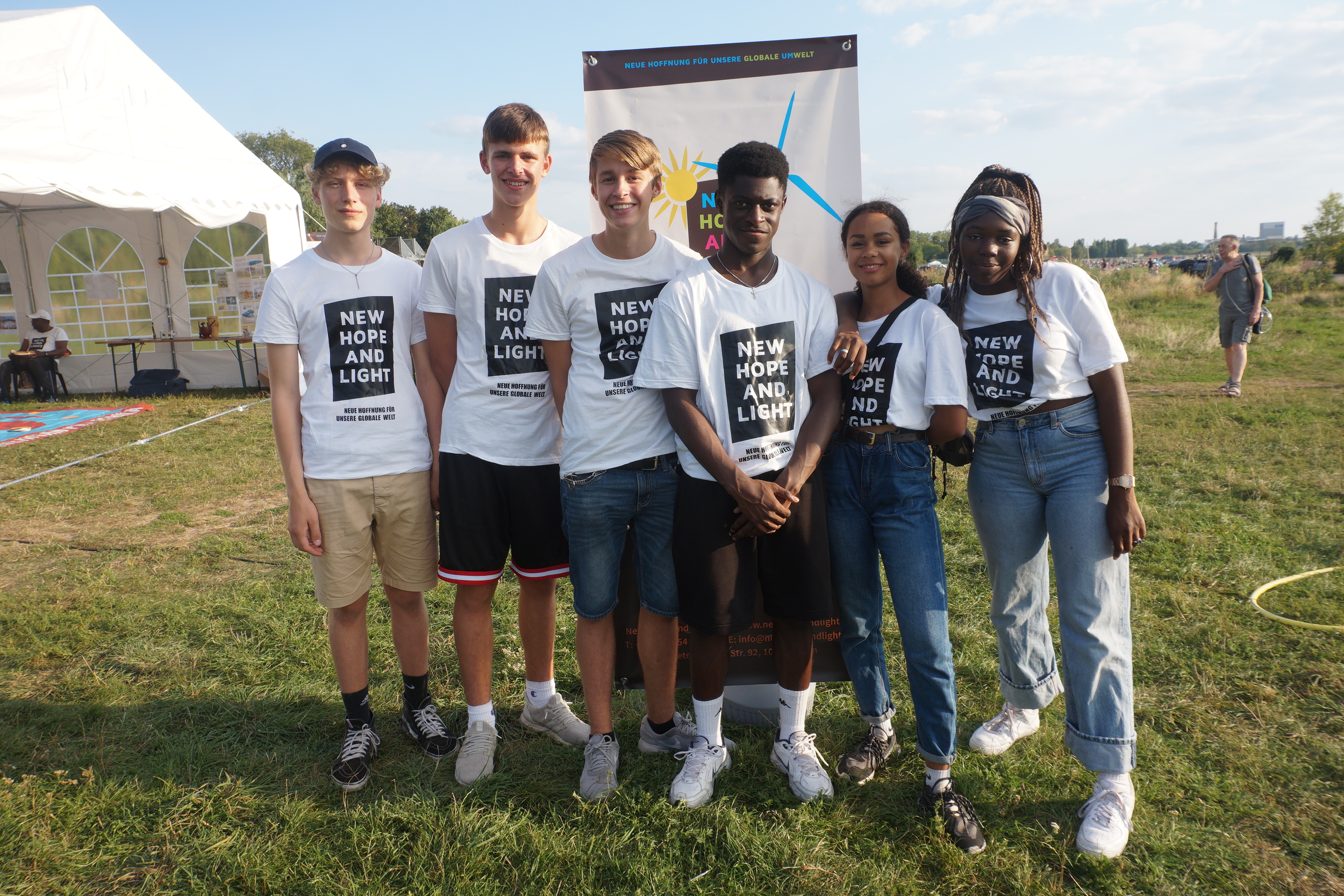 Project details
Grant donors
Aktion Mensch, Federal Ministry for Economic Cooperation and Development (BMZ), Berlin State Office for Development Cooperation (LEZ), Brot für die Welt
Project description
Global Learning applied to renewable energy topics: playful and active experience!
We invite all those who are interested to visit us on the Tempelhofer Feld to get information about our offers for learning more about the topics of sustainability and renewable energy and/or get to know us and our association on a personal level. If your are interested, please contact us to arrange an appointment.
Our workshops take place on the Tempelhofer Feld (a unit takes at least 3 hrs.). We would be glad to personally arrange an appointment for a workshop.
Our workshops include an informative introduction to the subject areas of renewable energy and sustainability as well as experiments to get a vivid impression of the knowledge acquired and experience how it can be applied in practice. For example, we help the children to construct solar-powered toy cars or solar-powered toy carousels. Our concepts are flexibly tailored to the needs of the participants. Accordingly, we would be glad to develop a solution that suits you together with you.
In our workshops, the following principles apply:
Participants learn playfully and actively how relevant the issue of sustainability is in the areas of technology, culture and in the global context.
We work inclusively, which means that learning contents are processed in a differentiated manner so as to ensure that participants are neither overtaxed nor bored due to lacking challenge.
It is our heartfelt desire to create new perspectives and highlight ways of interacting with each other.