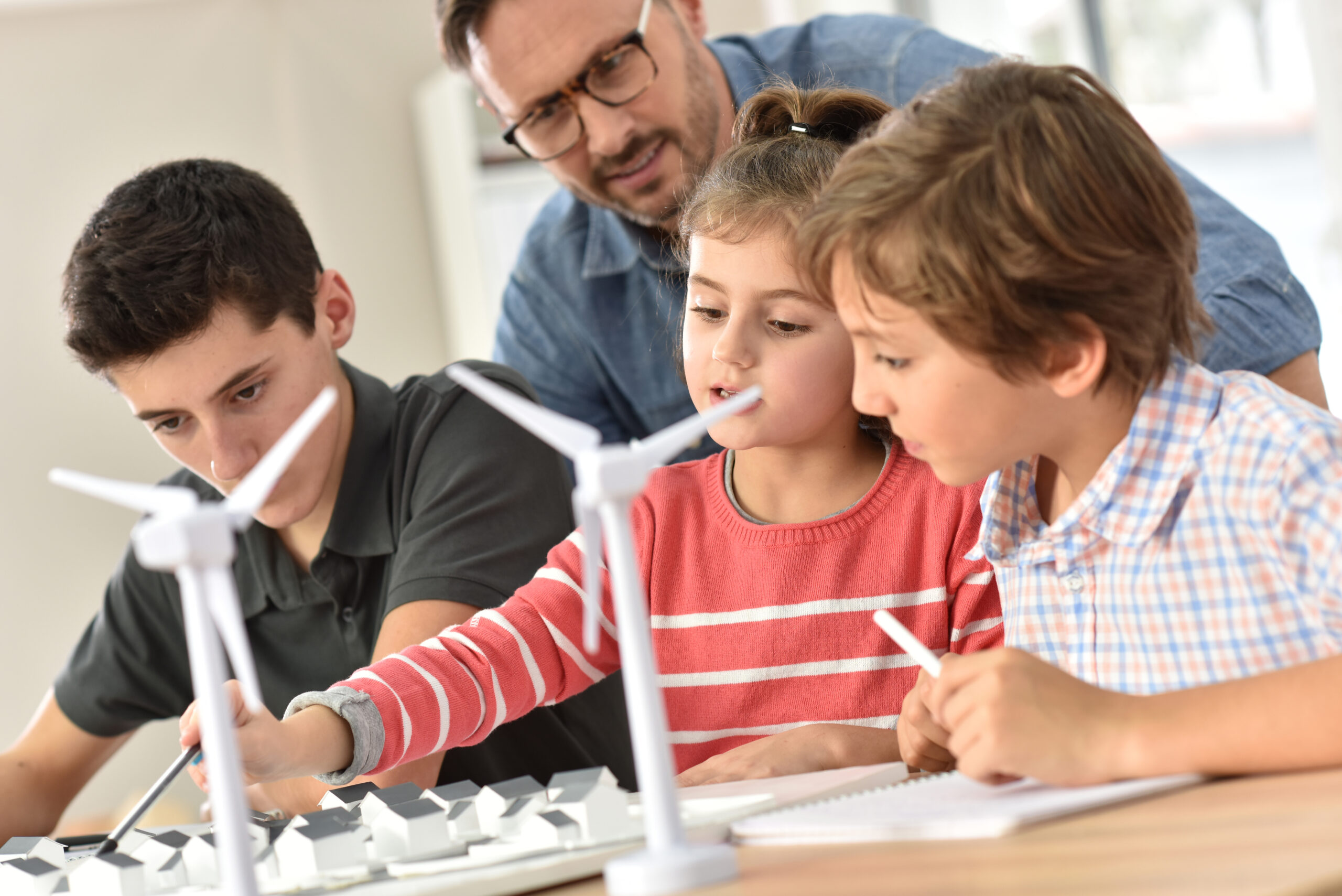 Project description
Next date
on 24. Feb. 2021 from 16:00 to 18:00
About wind energy for teachers and educators click here
Ever asked yourself how wind turbines are constructed?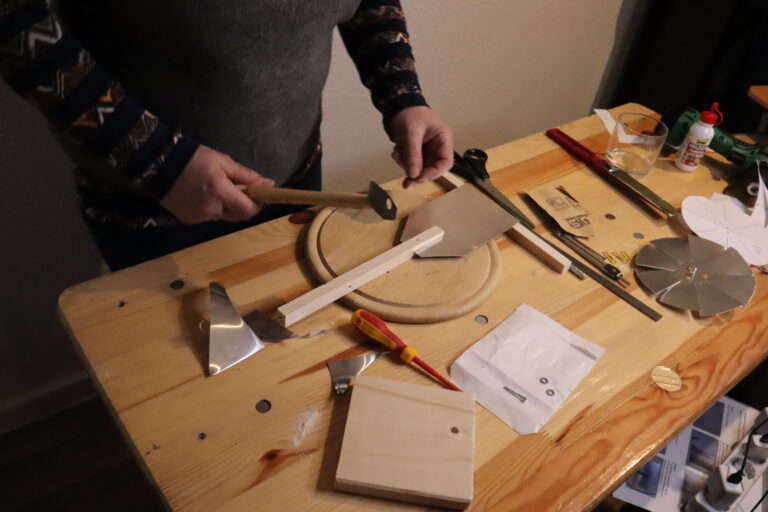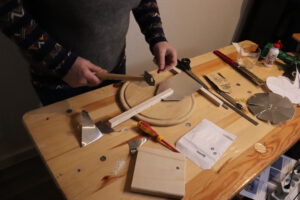 The lockdown is a difficult time for all of us. It's cold, dark and there's no sunshine – but the wind is blowing!
So how about doing some handicrafts together. Have you ever constructed a wind turbine yourself?
Video: When does a wind turbine rotate
We'll construct a wind turbine together online
What will you learn?
How wind energy is used
How to handle tools
The individual components of a wind turbine
How to construct a simple wind turbine
Constructing a wind turbine yourself
Let's do some handicrafts together
To participate in our online workshop, just simply:
Sign up at the following e-mail address: 

moc.thgildnaepohwen@ofnI

After you've signed up, we'll send you the construction materials to your house.
We'll send you the date for the online workshop via email, and shortly before this date you'll get a link for the workshop.
After our online workshop, we'll send you the construction manual.
We do of course appreciate any donation received!