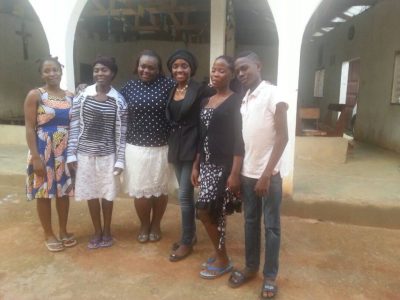 Pendant la période allant de Janvier à Décembre 2017, le projet "Perspective nouvelle pour les adolescents orphelins" à Yaoundé (Cameroun) a été...
Read More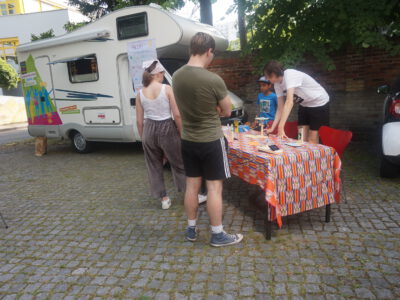 The children learn about the stages of cocoa production, from cultivation of the cocoa plants, via transport and the processing of the cocoa bean to obtain chocolate, and to Fair Trade. In this context, we address the issue of how sustainable our chocolate consumption is and how much energy is consumed in the production and supply chain.
New Hope and Light e.V. souhaite contribuer à la réduction de la pauvreté au Cameroun par le développement des énergies renouvelables. Divers...
Read More